Meet Andrea Lincoln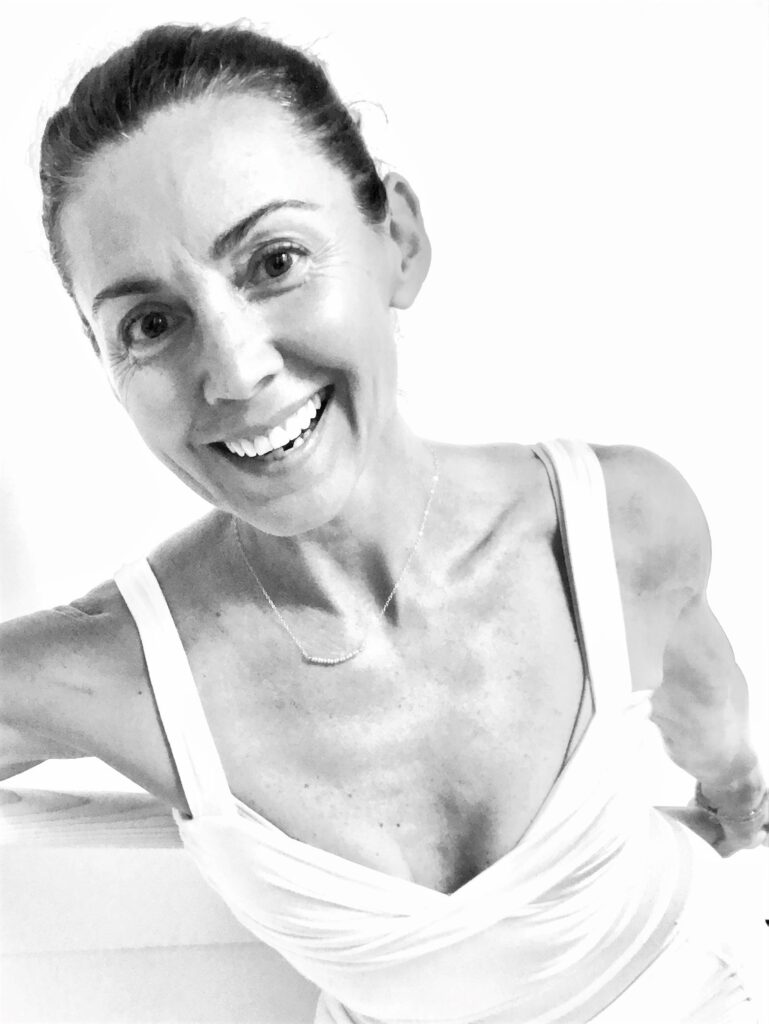 Throughout her life, always passionate about fitness, Andrea traded Armani for Athleta one day, and never looked back.
After a successful carrier in Architecture, aspired to re-invent herself, her life changed the moment she discovered BARRE technique- IN LOVE instantly, never to be stopped!
Digging through the history of development lead her to Lotte Berk, her daughter, Esther Fairfax, and now her proteges Kelly and Pam at The London Method! Andrea's commitment to certification training in the Original Lotte Berk method was written in the stars long ago, but came to life in October 2020.
Committed to personal attention and with an eye for a form and detail she will guide her students to focused technique with proven results of their body's (and mind) transformation.
Fun fact… She has a rooster for a pet, and his name is Chuck!