Barre Studio is a proud home of theORIGINALmethod of barre as preserved and taught by Lotte's daughter Esther Fairfax in England.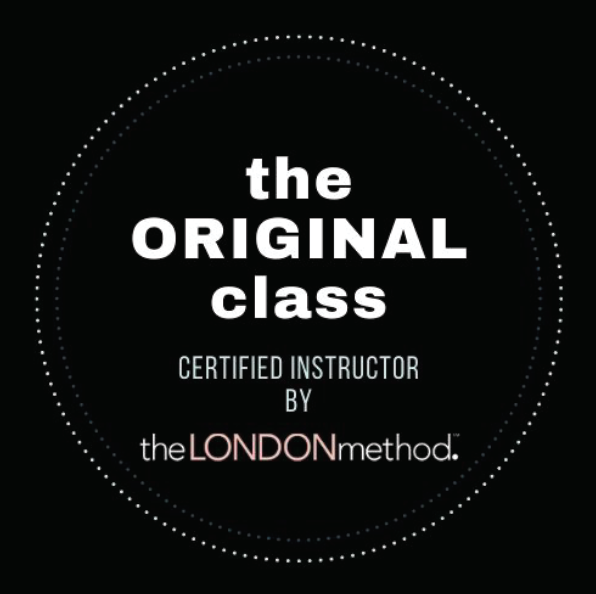 Esther continues to teach her mother's exercise technique. Alive and well at the age of 86, she has trained a handful of people, including Kelly Wackerman and Pamela Kennedy of The London Method.
Andrea, Founder of Barre Studio has completed training in The Original method with Kelly and Pam, she is also personally certified by Ms. Esther Fairfax to continue on with her mother's legacy. We at Barre Studio are eager to share this widely unknown technique with you as theORIGINALmethod
Our studio is also Barre Fitness Alliance certified and approved. This
organization upholds the quality of standards of Barre technique as
recognized by the best in the industry.