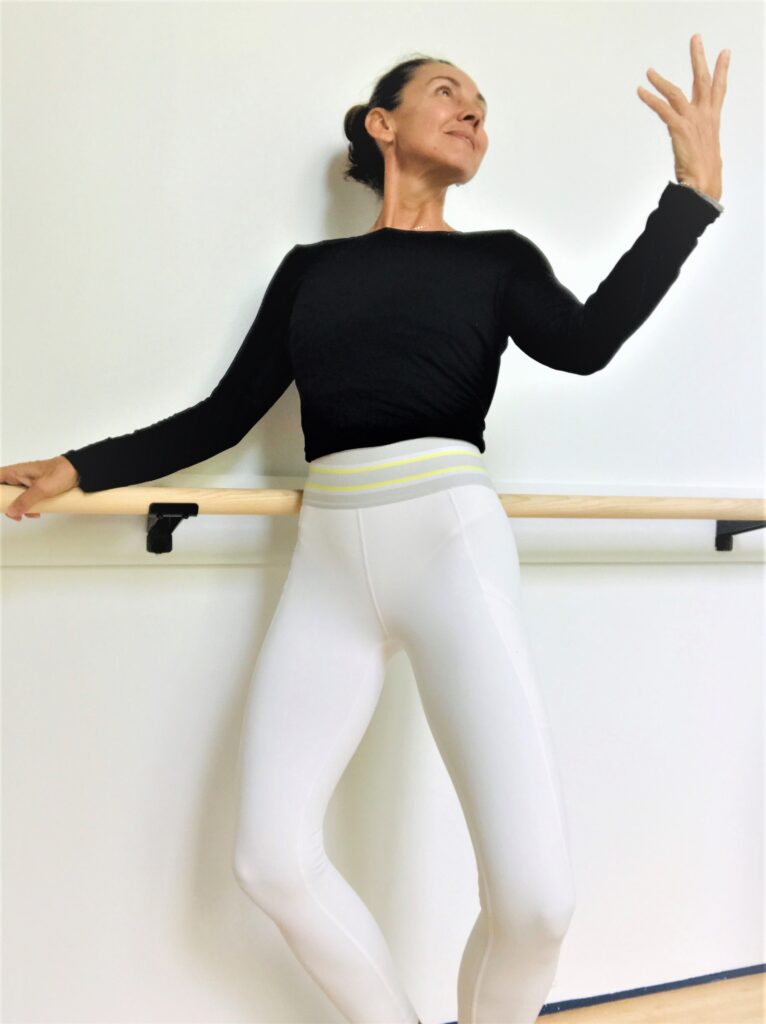 "We Rise By Lifting Others"
BARRE STUDIO was born out of a love for fitness and the ability it has to change the lives of those who seek it, and the community it supports.
At Barre Studio, it's not just about the exercise we do but what it means to do it. We SHOW UP for each other. We SUPPORT each other. We don't seek perfection. We seek our very best and EMPOWER everyone TO LOVE who they are but to continuously STRIVE for what they can become.
Our Mission is to help women and men of all ages, shapes and fitness levels find their unique beauty through the strength, flexibility and endurance this ballet inspired fitness program can deliver like no other.
Give us a month and we'll give you whole NEW you! BALANCE is the key. "
WELCOME TO STRONGER, LEANER, SELF CONFIDENT AND SIMPLY HAPPIER YOU!
Barre Studio is dedicated to ALL who've shown me what it truly means to be FEARLESS and FEMININE, to be proud, to be faithful, to be what I love, to live my beliefs, to be ALIVE!
Join our movement and find out just how amazing YOU are!